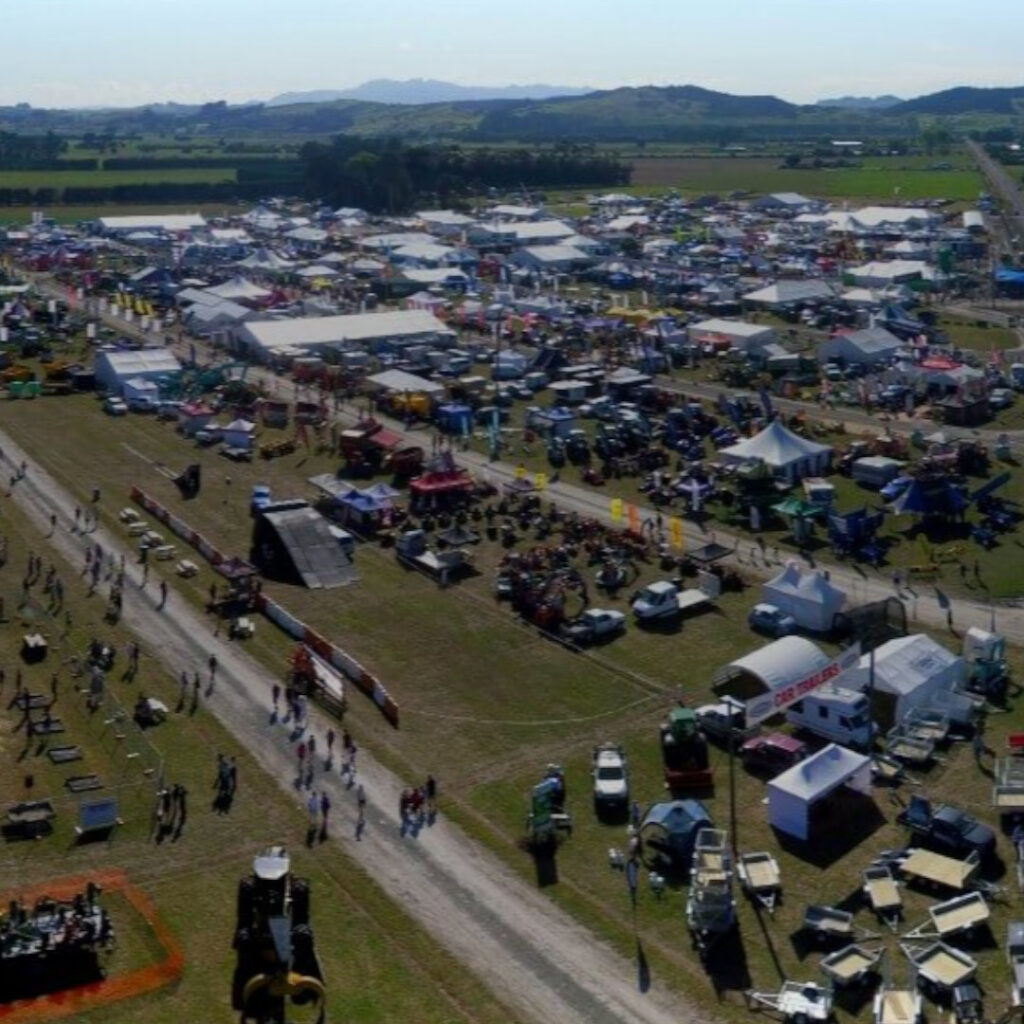 See you at Northland FD and a huge congrats to the amazing committee for making it happen considering years of cancellations and recent strife.
Come and chat with us in the rural pavilion about how to get better returns from repro without breaking the bank or signing up for tons of training and ongoing commitments.
We have the simple locally-made solution that pays back within 3 weeks and fits your system right now. Get more milk into your vat sooner and get on with your life!